Supply Chain Services
At Venkel our goal is to remove as much volatility from your supply chain as possible. Our supply chain solutions allow you to reduce lead times, cut inventory carrying cost, avoid line down situations, and better utilize floor space. Venkel has dedicated Supply Chain Analysts who are experienced material managers that will help set up a program that best suits your needs. Venkel offers two Supply Chain stocking solutions that can be customized to ensure stock will always be there when you need it. The implementation of both programs is very quick and easy.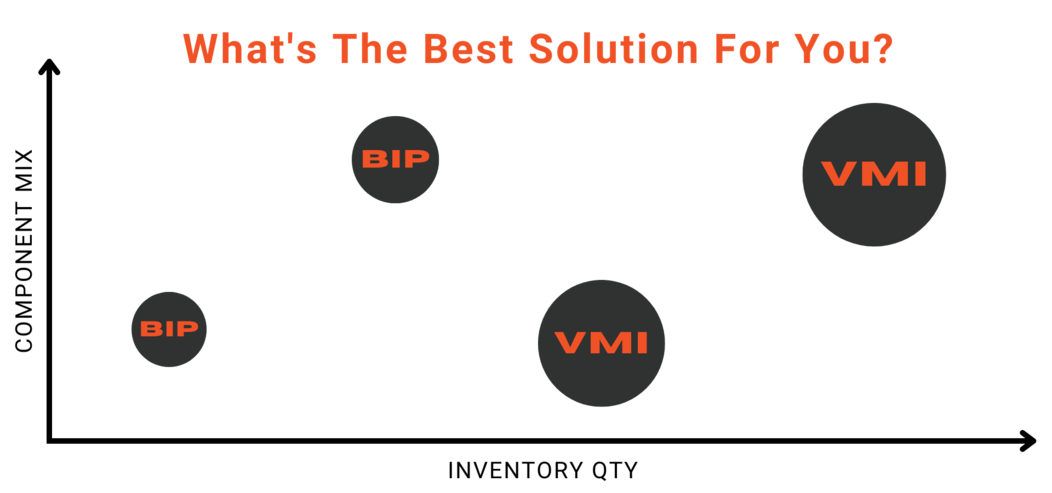 Venkel can start your program with one part or hundreds. We highly recommend implementing one with Venkel given the current supply chain constraints the industry has been and will be facing. Experience the Difference™ with Venkel's SCS programs.