Customers
TRUSTED BY TOP OEM AND EMS COMPANIES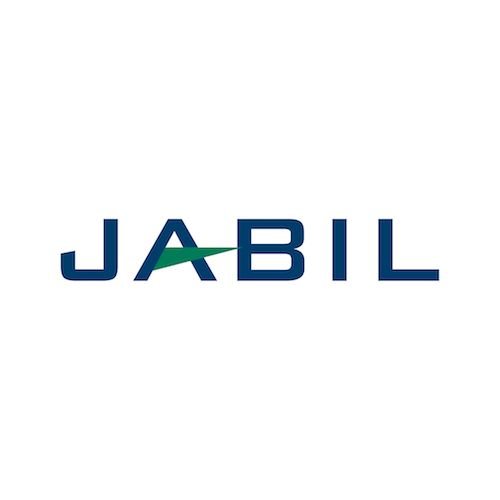 OVER 30 YEARS OF SERVING GREAT CUSTOMERS
Venkel exists because of, and for, our valued customers. After more than 30 years of supplying Surface Mount Components to OEMs, EMS companies and distributors we have developed many mutually beneficial relationships with top-performing organizations, supporting their manufacturing efforts and striving to be more than just a "passives vendor". What can we do for you?
CUSTOMER TESTIMONIALS

"Venkel is a diversified partner, always willing to find creative ways of doing business. Our business runs smooth, so smooth that we rarely have an issue that needs to be discussed. "
Bryn Crotty
Materials Manager
Biamp Systems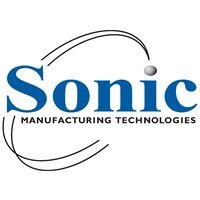 ..."I would rate Venkel's response time, on-time delivery, and product quality at a solid 10 out of 10."
Gerry Litzelman
Sonic Manufacturing Technologies

"There is something to be said about the excellent product quality and the excellent overall level of service that I receive from Venkel Ltd..."
Joyce Ann Rabon
Static Control Components, Inc.
Without a doubt, our company has benefited the competitive pricing and altogether from being in the VAS program. The services associated with this program, which are very stable, have assisted me in setting up forecasts.
Ben Gast
Plexus Corporation